DIRESCO is proud to support its community and important causes that touch the lives of so many people that need it.
This year we contributed $500 to the Centre espoir Sophie as our way to show our support to this amazing cause.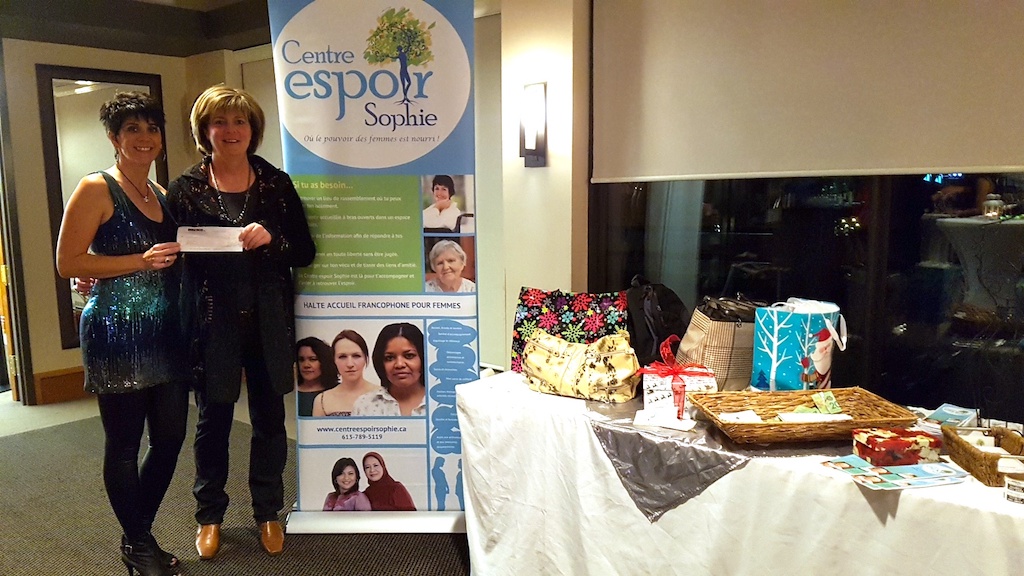 You can learn more about Centre espoire Sophie by visiting their website at www.centreespoirsophie.ca.